Welcome to Industrial Pump Repair Canada (IPRC), your one-stop-shop for all your pumping needs! We rent out a wide range of pumps including Diaphragm Pumps, Submersible Pumps, Vacuum Pumps and Dewatering Pumps of different sizes and capacities, so whether you need a small pump for a residential job or a larger pump for industrial use, we've got you covered. Our pumps are available for weekly or longer periods, making it easy for you to tackle any project or task.
These pumps are perfect for transferring liquids, slurries, and other materials. We have diaphragm pumps in various sizes and capacities that are ideal for pumping thick fluids, abrasive materials, and even chemicals.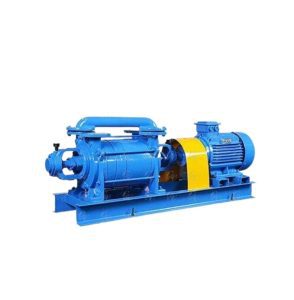 For industrial applications, our vacuum pumps are the perfect choice. These pumps are designed to remove air or gas from a sealed chamber or container, making them ideal for use in manufacturing, laboratory work, and other industries.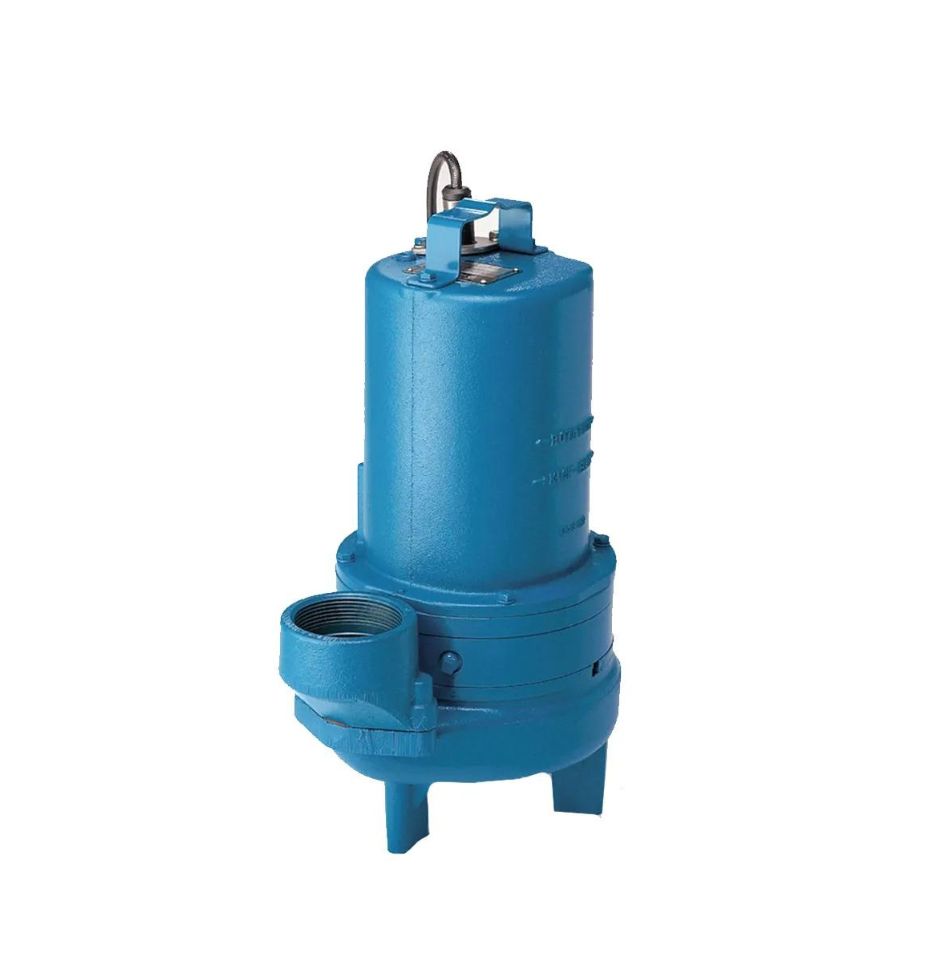 If you need to pump water from a flooded basement or an outdoor pond, our submersible pumps are an excellent choice. These pumps are designed to work underwater, and they come in various sizes and capacities to fit your specific needs.                                                         
Dewatering pumps are an essential tool for removing water from construction sites, mining operations, and other areas where excess water can cause damage or disrupt operations. Our dewatering pumps can help you remove water efficiently.
Some Highlights of our Rental Services:
Weekly or longer rental periods: We offer flexible rental periods, so you can rent our pumps for as long as you need them.

Competitive rates: We understand that affordability is essential, and that's why we offer competitive rates for all our pumps.

Quick and efficient service: We know that time is of the essence, and that's why we offer quick and efficient rental services. Our pumps are well-maintained and undergo regular inspections to ensure that they're in top condition when you rent them.

Repair and maintenance services: In addition to our rental services, we also offer pump repair and maintenance services. If you own a pump that needs repairing, our team of experienced technicians can help you get it up and running in no time.
Contact us today to discuss your pumping needs, and we'll be happy to help you choose the right pump for your project. At IPRC, we're committed to providing the best quality pumps at an affordable price.