At our pump rental service, we offer a wide range of diaphragm pumps to suit various pumping requirements. We provide different sizes, including 1/2 inch, 1 inch, 1 -1/2 inches, 2 inches, and 3 inches, ensuring that you can find the right pump size for your project
In addition to size options, we understand the importance of material compatibility in pumping applications. That's why we offer both metallic and non-metallic diaphragm pumps for rental. Our metallic diaphragm pumps are constructed using durable and corrosion-resistant metals like stainless steel or aluminum, making them perfect for industrial settings where chemical resistance and durability are crucial. On the other hand, our non-metallic diaphragm pumps are made from materials such as polypropylene or PVC, offering excellent chemical resistance and lightweight construction.
Regardless of whether you choose a metallic or non-metallic diaphragm pump, rest assured that all our pumps are well-maintained, thoroughly inspected, and ready to perform reliably during your rental period.
Whether you're working on a construction site, industrial project, or any other pumping application, our diaphragm pumps provide a reliable and efficient solution
Our knowledgeable team is available to assist you in selecting the appropriate diaphragm pump size and material based on your specific pumping requirements. Contact us today to discuss your needs, and we'll help you find the perfect diaphragm pump for your project's demands.
Aro Stainless Steel Pump on the Cart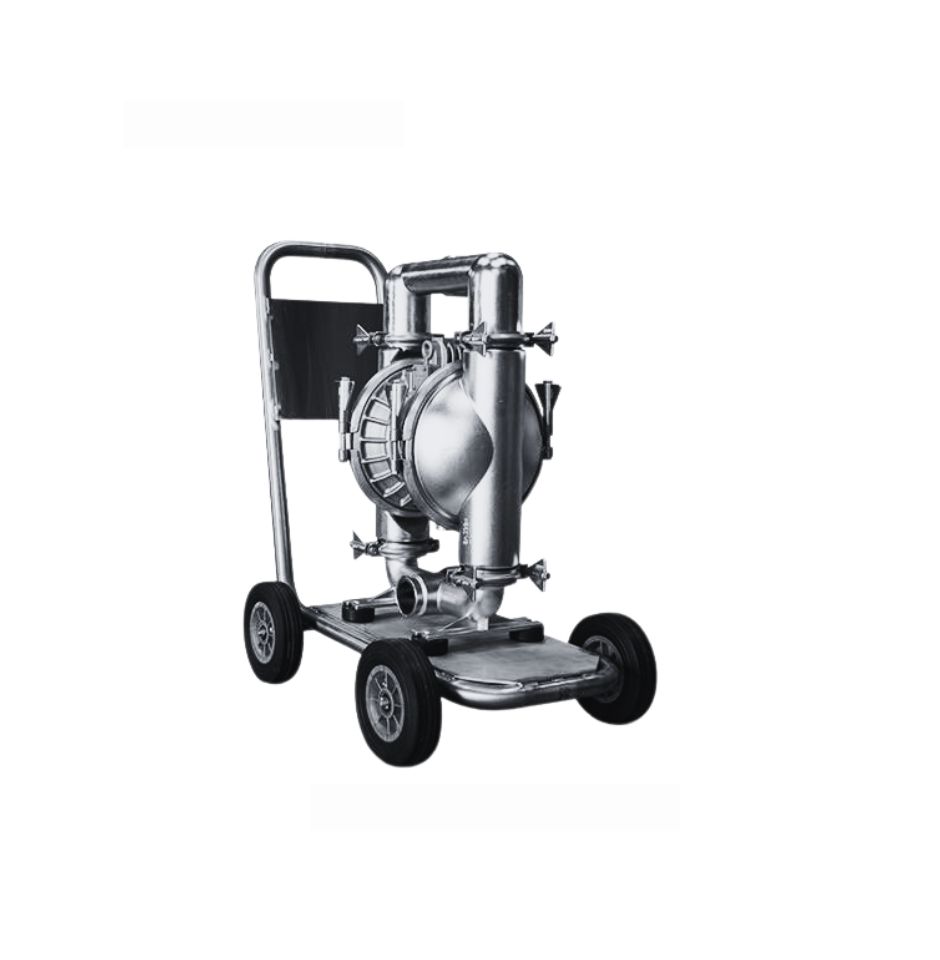 Aro Diaphragm Pump With Shock Absorber on the Cart
Designed for general fluid transfer
Industrial and chemical applications
Material: Stainless Steel
Size: 2″ with the reducer 1″ 
Sandpiper Stainless Steel Diaphragm Pump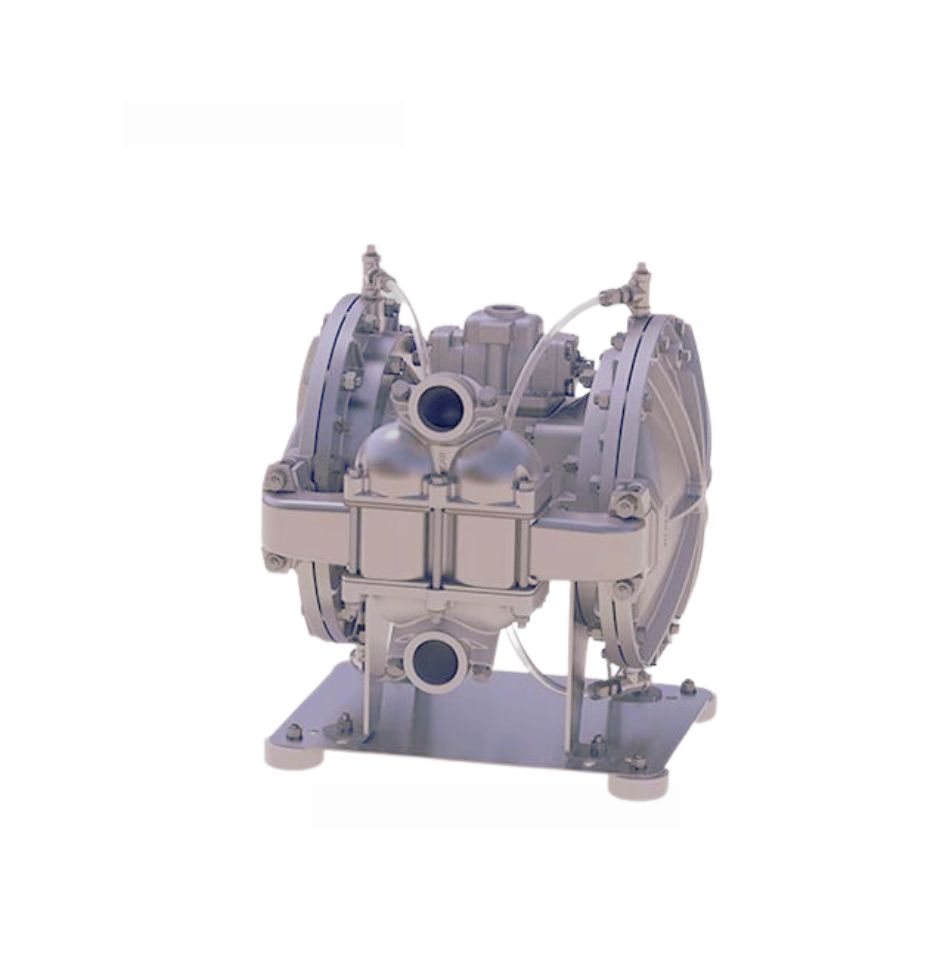 Sandpiper Diaphragm Pump SGN-2-S
Air operated Double Diaphragm Pump
Model ST 1-1/2-A
Material: stainless steel / 
                epdm /aluminum
Type SGN-2-S
Diaphragm pump 1-1/2" Double Diaphragm Pump
Inlet – Outlet Size 1-1/2″ Air Operated Pump

Diaphragm Material -Santoprene(R)
Max. Flow106 gpm Self-Priming Dry22 ft.
Max. Operating Pressure125 psi