Industrial Pump Repair Canada
Stoney Creek, Hamilton, GTA & Southern Ontario
Industrial Pump Repair Canada was established to serve  Industrial and Commercial pumps, boosters and blowers repair and service. Our technicians have many years experience in this field. They provide the highest quality pump & mechanical seal repairs, service, and products for our customers both locally in the Hamilton & Toronto area, as well as across Ontario and the Northern States.
Our Main Strengths Are:
Reliable -We stand behind are work
Fast turnaround -We service your pump at the shortest time possible
On budget  -We work on budget given the best service
High quality -We provide the highest quality on the market
Excellent customer service  -We work closely with our customers to ensure that their pump repair needs are fulfilled
Our main goal is to build a long lasting  excellent relationship with our customers who entrust us with their pump repair and pump service needs. We are dedicated to a fast turnaround service with minimum down time.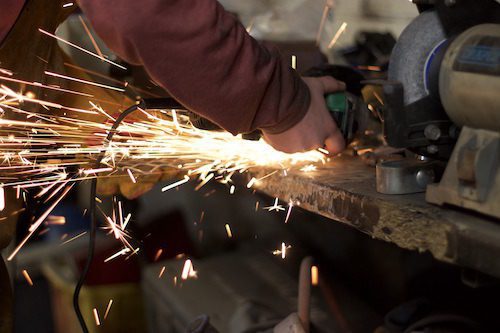 We have the capability for repairing most sizes and types of mechanical seals and industrial pumps, machining the parts, lapping and carbon face manufacturing.
We are able to repair by reverse engineering unknown brands mechanical seals.
The Mechanical Seal Department is capable of refurbishing and repairing seals of virtually any type, from any manufacturer.
We Serve You: Pump Repairs.
Fast Deliveries and Modification Recommendations from our Technicians.
Industrial Pump Repair Canada is an excellent choice for your mechanical pump and seal repair and service needs across Southern Ontario, including Stoney Creek, Hamilton, Burlington, Oakville, Mississauga, and more.