Experience hassle-free submersible pump rental for your pumping needs! Whether you require temporary dewatering, drainage, or water transfer solutions, our wide selection of reliable and high-performance submersible pumps is here to meet your demands.
Our rental fleet features top-of-the-line submersible pumps from leading brands. These pumps are designed to efficiently handle various applications, including construction sites, mining operations, flood control, and more. With different sizes, capacities, and specifications available, we can cater to projects of all scales.
Renting a submersible pump offers a cost-effective and convenient solution for short-term or temporary pumping requirements. It eliminates the need for upfront investment, storage, and maintenance concerns, allowing you to focus on your project without the added responsibilities.
Flygt 2250 Submersible Pump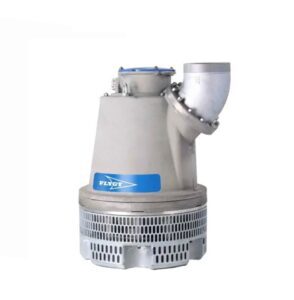 Flygt 2250.001 Submersible pumps are ideal for applications in which the water or liquid  
Contains high amounts of clay, stone chips, drilling fines etc, or to pump  
Heavy sediment from tanks, sumps and containers.  
Discharge 10" 
Motor 87 HP, 65 KW, 575V 
1770 RPM, 60Hz 
Barnes 2SEV2022L Submersible Pump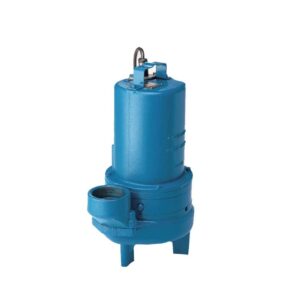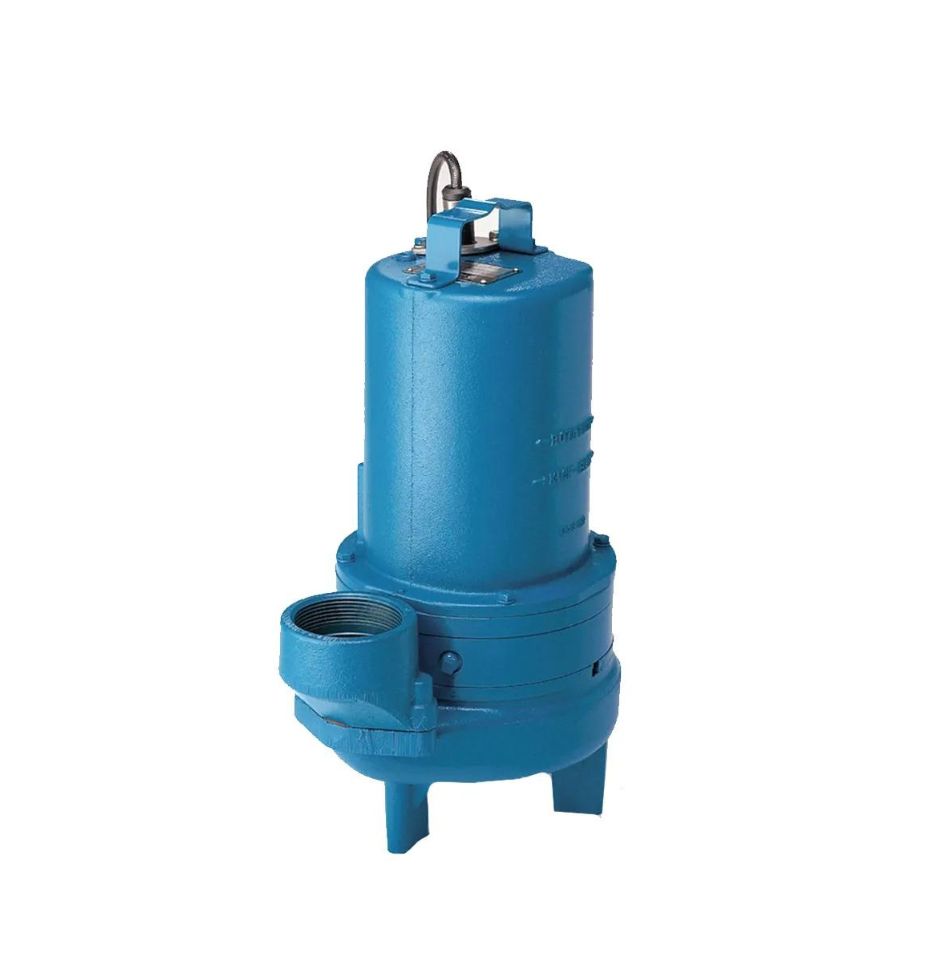 Barnes 2SEV2022L Submersible Sewage Ejector Pump 
2" discharge & 2HP motor @ 230V
60 Hz, single phase, 3450 RPM
2" solid handling, 20" cord lg.
Vortex impeller, Single seal
Liquid temperature 104° (40° C)