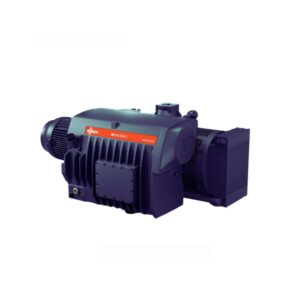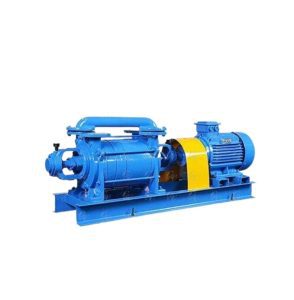 Vacuum pumps are essential tools in a wide range of industries and applications, and we are pleased to offer vacuum pump rentals to meet your specific needs. Whether you require a vacuum pump for a short-term project or ongoing operations, we have you covered.
Our vacuum pump rental service provides you with access to high-quality and reliable pumps that are suitable for various tasks. From industrial applications to laboratory environments, we offer a selection of vacuum pumps that deliver efficient and consistent performance.
Our rental inventory includes a range of vacuum pump sizes and types to accommodate different requirements. Whether you need a small portable vacuum pump for precise applications or a larger capacity pump for heavy-duty tasks, we have options available. Our knowledgeable team can assist you in selecting the right pump based on your specific needs and the parameters of your project.
When you rent a vacuum pump from us, you can expect well-maintained equipment that undergoes regular inspection and maintenance to ensure optimal performance. We take pride in providing reliable and efficient vacuum pumps that meet the highest industry standards.
At our rental service, we understand the importance of timely delivery and excellent customer service. We strive to make the rental process as smooth as possible, ensuring that you have the equipment you need when you need it.
Contact us today to discuss your vacuum pump rental requirements. Our dedicated team is ready to assist you in finding the perfect vacuum pump solution for your project, whether it's for a week, or an extended period.