For a Fast Pump Repair Turnaround
We have in-house machining capabilities specialized in high precision machining of pump parts and mechanical seal parts. We are able to lower the cost and turn around time of repairs by having our machine shop.
We are able to do work with standard mechanical drawings or reverse engineering of the actual part.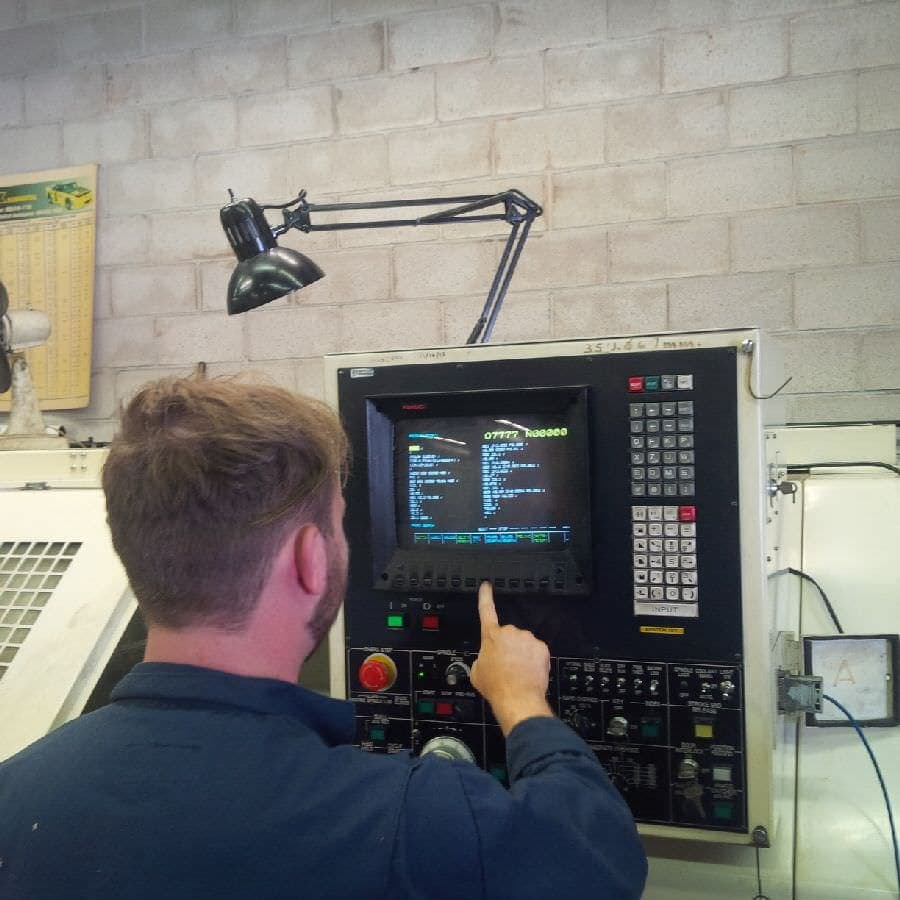 Our Team
Our skilled and knowledgeable team brings decades of experience in machining high tolerance parts.
We machine a wide range of stainless steel and exotic alloys, including carbon graphite for seal faces or bushings.