IPRC & Aftermarket Pump Parts
Industrial Pump Repair Canada specializes in aftermarket pump parts that can help you to service, repair or rebuild your pumps, blowers or compressors at a reduced price. Let us know what part you need and we will help you to get it, we can reproduce it from the old one if is needed. Our precision team of pump technicians works with all popular brands and understands that only the most durable and time-tested aftermarket pump parts will suffice for your business.
Our in-house capabilities allow us to provide you with most of the replacements parts for your pumps, mechanical seals and couplings for any brand in the shortest amount of time.
If you have a pump and you can't find replacement parts for it, let us know.
We make parts such as:
impellers
bearing covers
shafts
stuffing boxes
lantern rings
wear rings
gland followers
casing cover impeller nuts
couplings etc.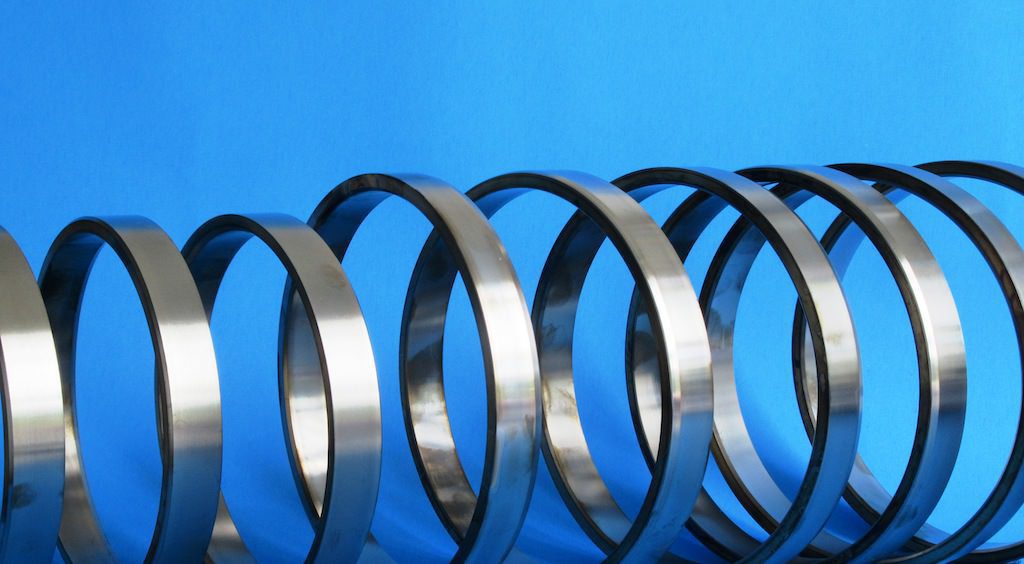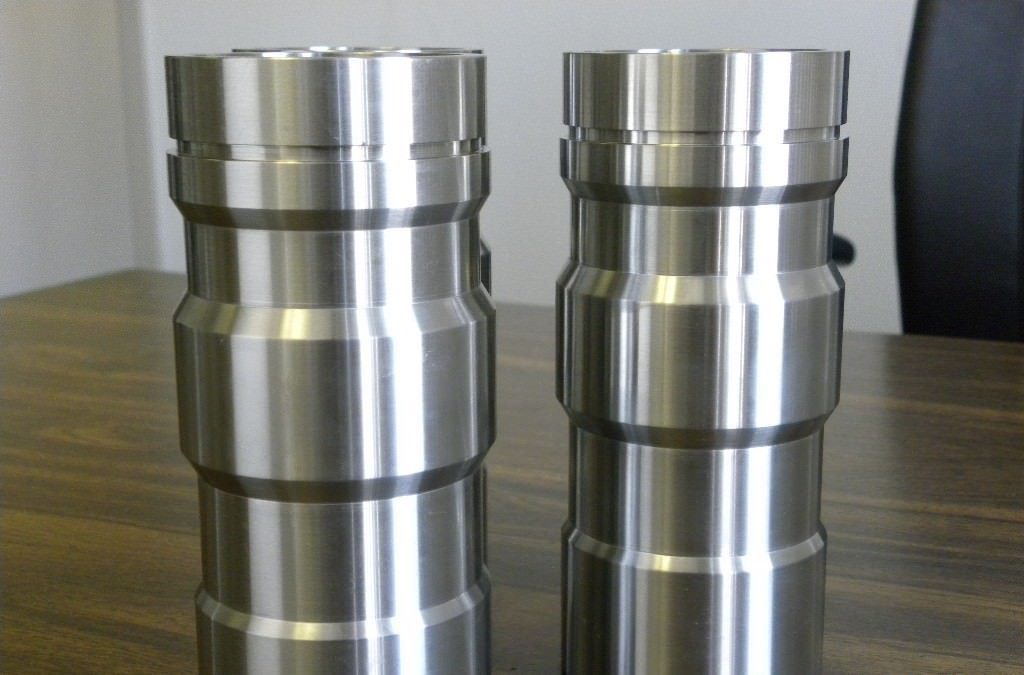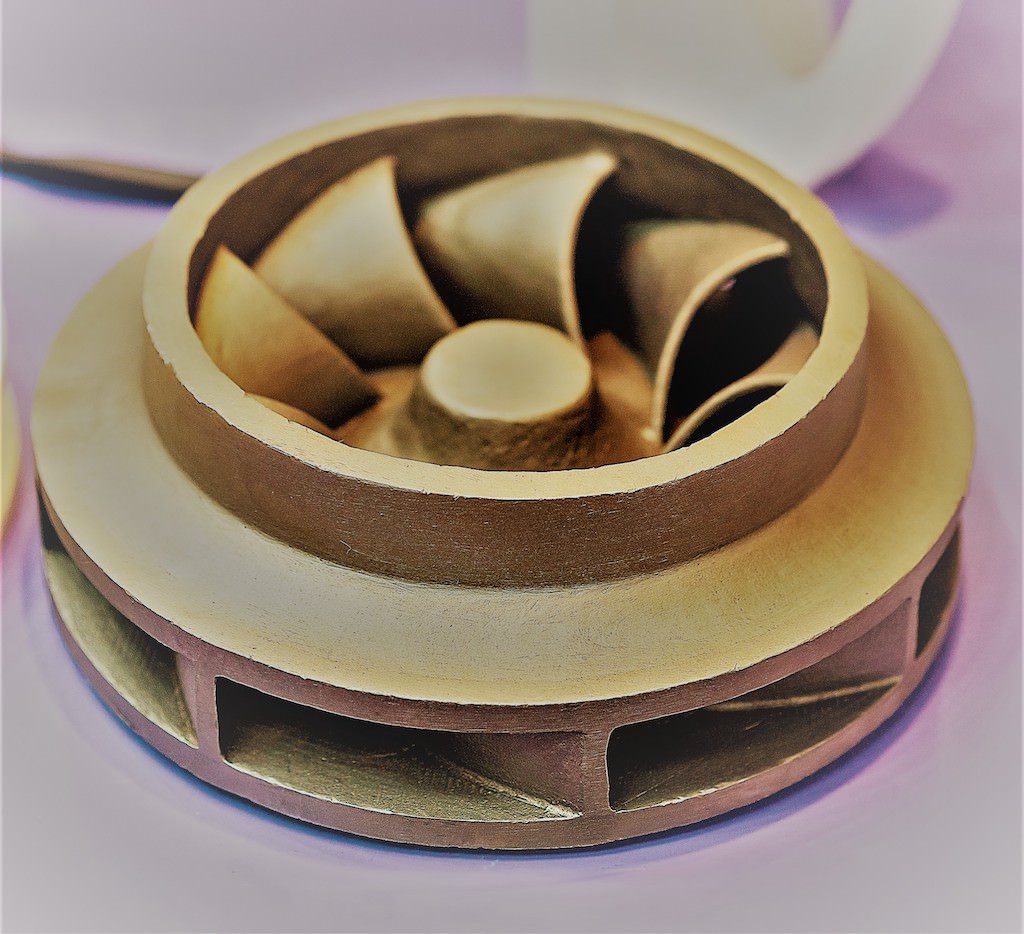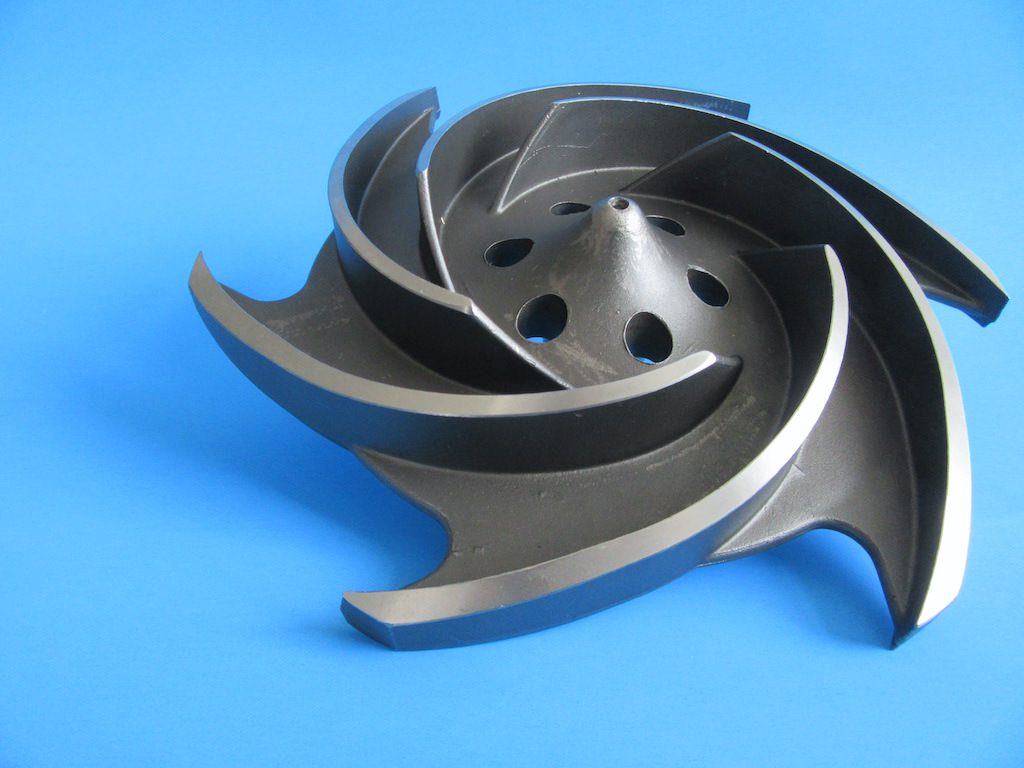 The parts are made from any material necessary for the pump:
Stainless Steel (303,304,316,317,410,416,420)
Ductile, 4140 Alloy
2205 Duplex
Zeron 100
Alloy 20
Titanium
centrifugal casting etc.